This is Joe. Joe does not know his picture is here. Joes does not know I have a picture of him to be here. Hi Joe!!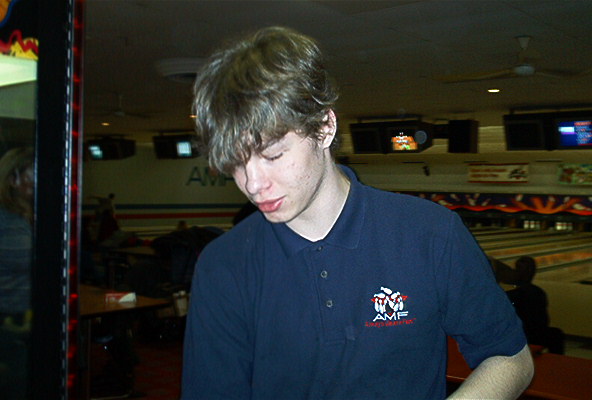 This is Jeremy. Hi Jeremy. He is at work. Look at that snazzy outfit.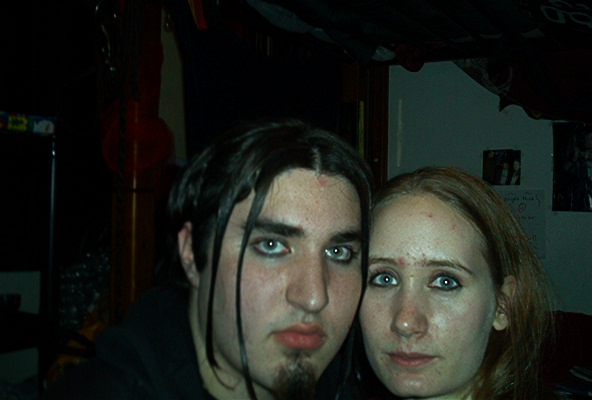 Davyd and I.

My best friend, Ashley, looking very nice I must say..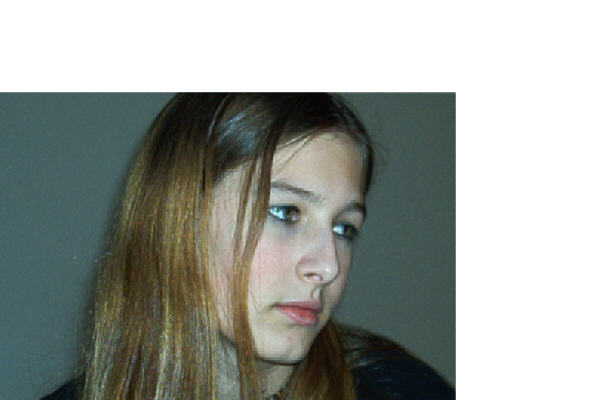 Grrr damn white border again...
Hey look its Ashley again.

Above and below: Everett, Or Don, or Donald, or whatever. Neither of the pictures do him justice 'cause he woulden't let me get a good one! Well I got one but its all messed up so I need to try to fix it..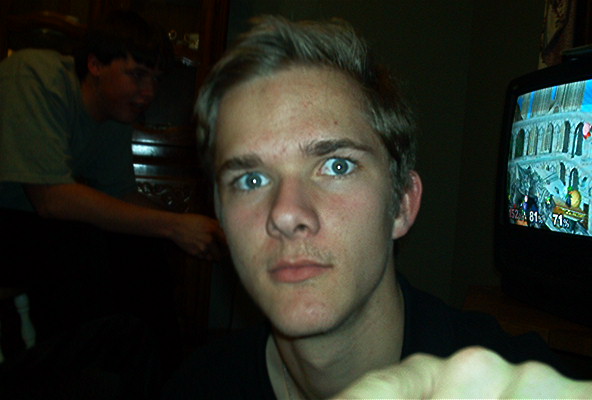 Above and below: This is Davyd. The pictures don't do his eyes justice, he has awesome green eyes.. I have a link up to his site on my other page.